Thanks for Your Interest in Advertising!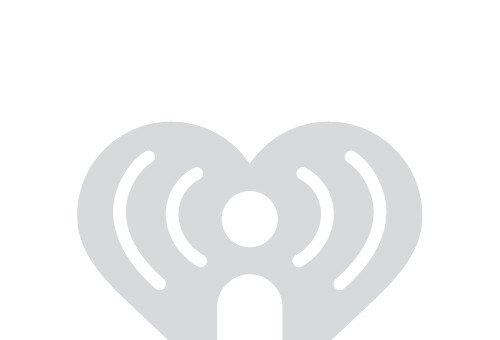 Hi! My name is Jerry Ferch.
I lead the team of talented ad professionals here at iHeartMedia who help Central Texas business owners build revenue with radio.
Hundreds of businesses successfully use iHeartMedia's radio stations, digital media, promotions, and our popular radio personalities to achieve their marketing goals. We'd love to serve you!
Thanks again!