Boaty McBoatface is on the high seas
Boaty McBoatface is headed to Antarctica! Remember the competition last year to name a new polar research ship that backfired? Well, the yellow robot sub that ended up with the winning name is headed out on its first mission.
That's right, researchers have to discuss Boaty McBoatface's trip to Antarctica and say that name frequently. Picture it...grown men and women of science saying 'Boaty McBoatface!'
The sub may have a silly name, but a serious mission. Boaty will investigate water flow and turbulence in the dark depths of the Orkney Passage, a region of the Southern Ocean. The data it collects will help scientists understand how the ocean is responding to global warming.
Source: Business Insider
Picture credit: AFP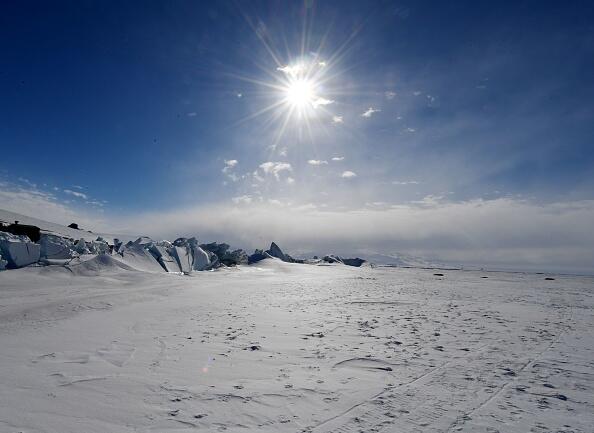 Big 95 Morning Show
Want to know more about Big 95 Morning Show? Get their official bio, social pages and articles on Big 95!
Read more