A neuroscientist says by 2028, there will be a medical test that can detect if people are really in love.
Doctor Fred Nour has written a book about love and says the test will use an MRI-style machine to look for certain chemicals in the brain. Those chemicals, called nonapeptides, show up in large numbers when someone is in love.
That's the theory, anyway. Nour suggests that one day partners might opt in for pre-marital scans before saying 'I Do'. Many will probably do it for fun. The question is, would we want to know?
Dr. Nour launched his book "True Love: Love Explained By Science" yesterday in Los Angeles.
Source: Daily Mail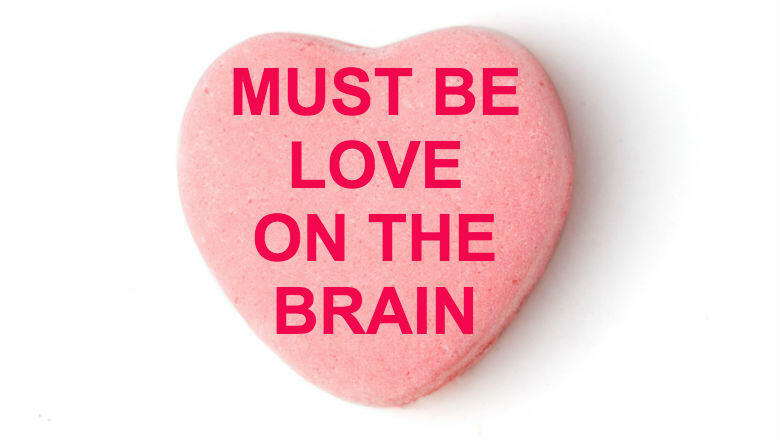 Big 95 Morning Show
Want to know more about Big 95 Morning Show? Get their official bio, social pages and articles on Big 95!
Read more