Thousands of cheerleaders and their supporters might be at risk for the mumps after a national competition in Texas last month.
The National Cheerleaders Association All-Star National Championship brought competitors from 39 states and nine countries to Dallas, and among those in attendance was a person with the mumps. Typically, the disease is prevented through a vaccine, but with a current divide over the necessity of shots, many at the event may have been unprotected.
Dallas health officials sent all attendees a letter informing them of the exposure. Over 23-thousand athletes and 26-hundred coaches were there, not to mention the thousands of supporters.
Most people don't even experience symptoms and no cases have so far been reported. Mumps are spread through saliva or mucus, are as contagious as the flu, and can result in a swollen face. Other symptoms include swollen jaw, fever, headache, loss of appetite, and fatigue. In rare cases, it can also cause deafness or encephalitis, or swelling of the brain. Since it takes about two weeks for the disease to incubate, the next few days will determine how many were infected.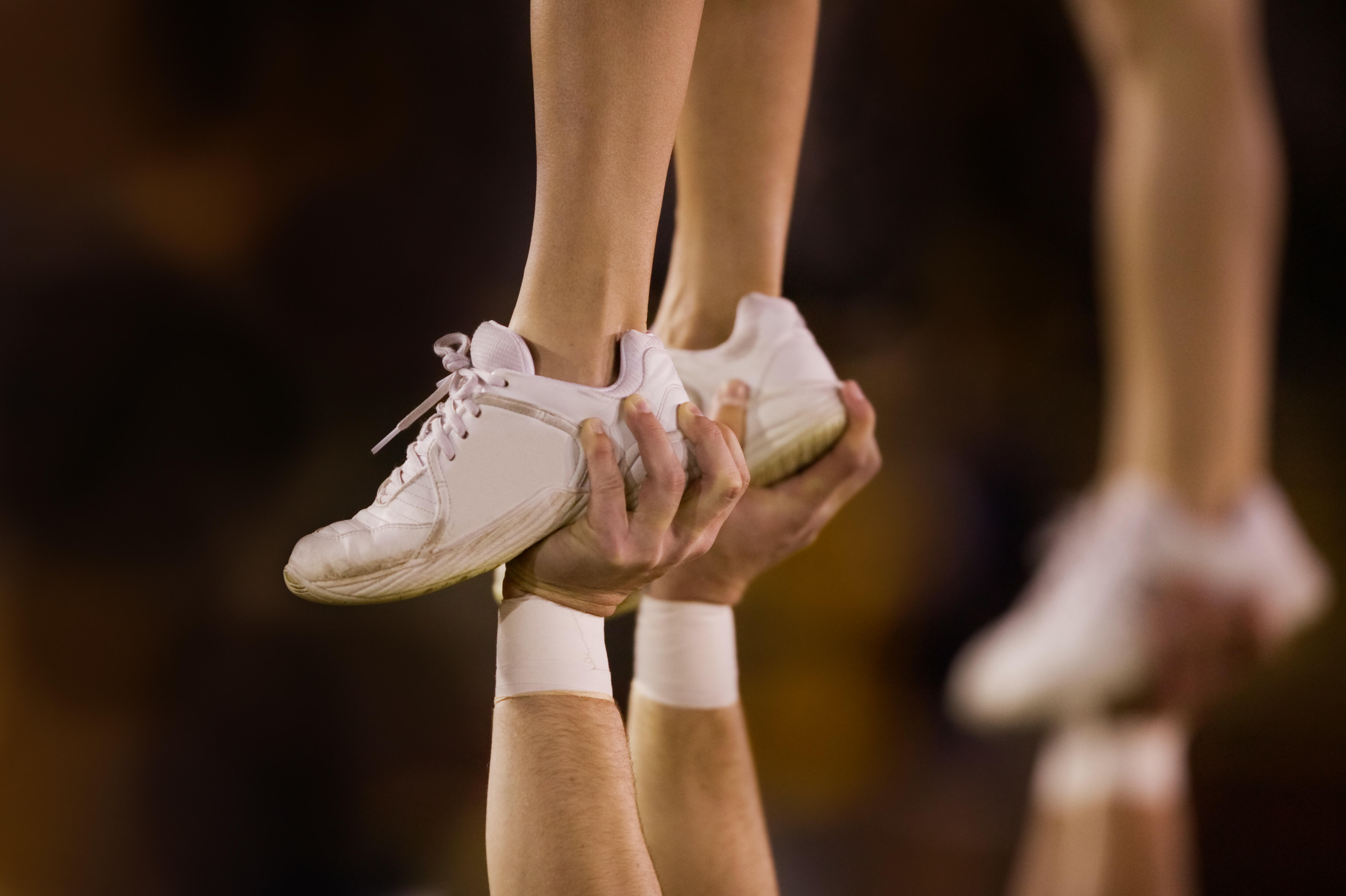 Source: NBC News