We are fund raising for Jim Cody from the Zack and Jim Morning Show for more than 30 years! Zack and Jim have raised hundreds of thousands for causes and charities over Texas and America and now Jim needs our help! Jim has been suffering from complications due to his liver cancer. There will be a benefit for him October 29th, 2pm to 6pm. The benefit will be at K&W's bar and grill.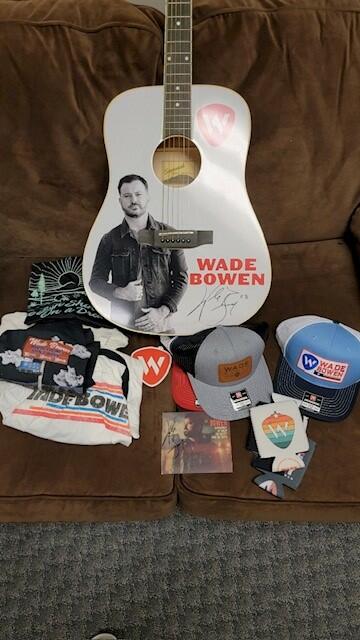 REGISTER HERE FOR THE ONLINE AUCTION TO BID ON ITEMS LIKE FISHING TRIPS, DEER PROCESSING, A WADE BOWEN AUTOGRAPHED GUITAR PACKAGE AND MORE!
THERE IS ALSO A GO FUND ME SETUP FOR THE FAMILY HERE IF YOU WOULD LIKE TO DONATE.
The funds will go directly to Jim's wife Mel. Jim and his family appreciate any help and support given.